Where to stay
Choosing where you'll stay is important and will enchance your Ngā Tapuwae experience greatly.
Salisbury, UK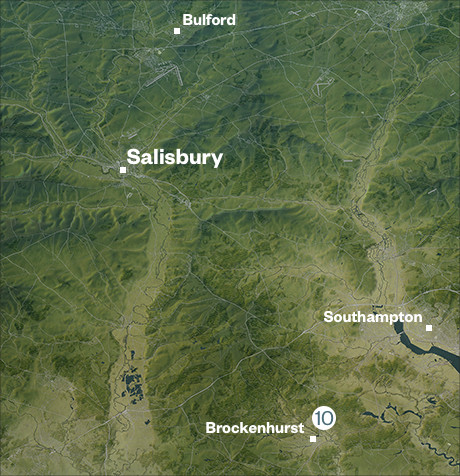 Stonehenge is a very popular UNESCO World Heritage site and is only 8 km away. Salisbury Cathedral, which holds one of the four surviving copies of the Magna Carta is another well-known attraction in the city centre, as well as the Charter Markets which operate twice weekly..
10. Brockenhurst
Learn about how this area became an enormous medical complex run by New Zealanders, where over 20,000 soldiers passed through. Later, drive to Bulford and learn about how recruits were trained at Sling Camp and see the famous giant chalk Kiwi.